A few words about this site...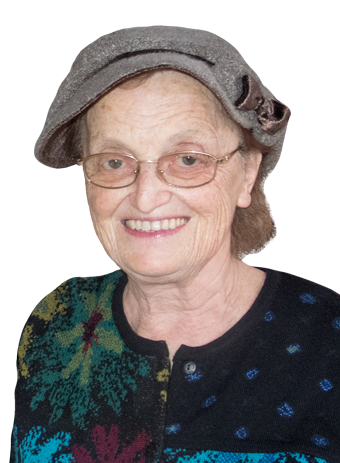 Dear Collectors,

You are visiting the website of Marie-Françoise. I have been passionately fond of seashells for many years.
I'm a member of the A.F.C (French Conchology Association). I offer shells from around the world, especially from Mayotte, Philippines, Zanzibar and Madagascar.
Feel free to browse my list. On my price list I have a wonderful VALENTIA you may find interesting.
I also would like to exchange information about shells : identification, biotope, etc...
Please also visit my photo galery, and the links page.
Many thanks to those who have signed my guestbook. You may leave comments in French, Italian or English.
AND DO NOT FORGET THAT THE LIST IS REGULARLY UP TO DATE!!!